covid-19 and EMS
March 25, 2020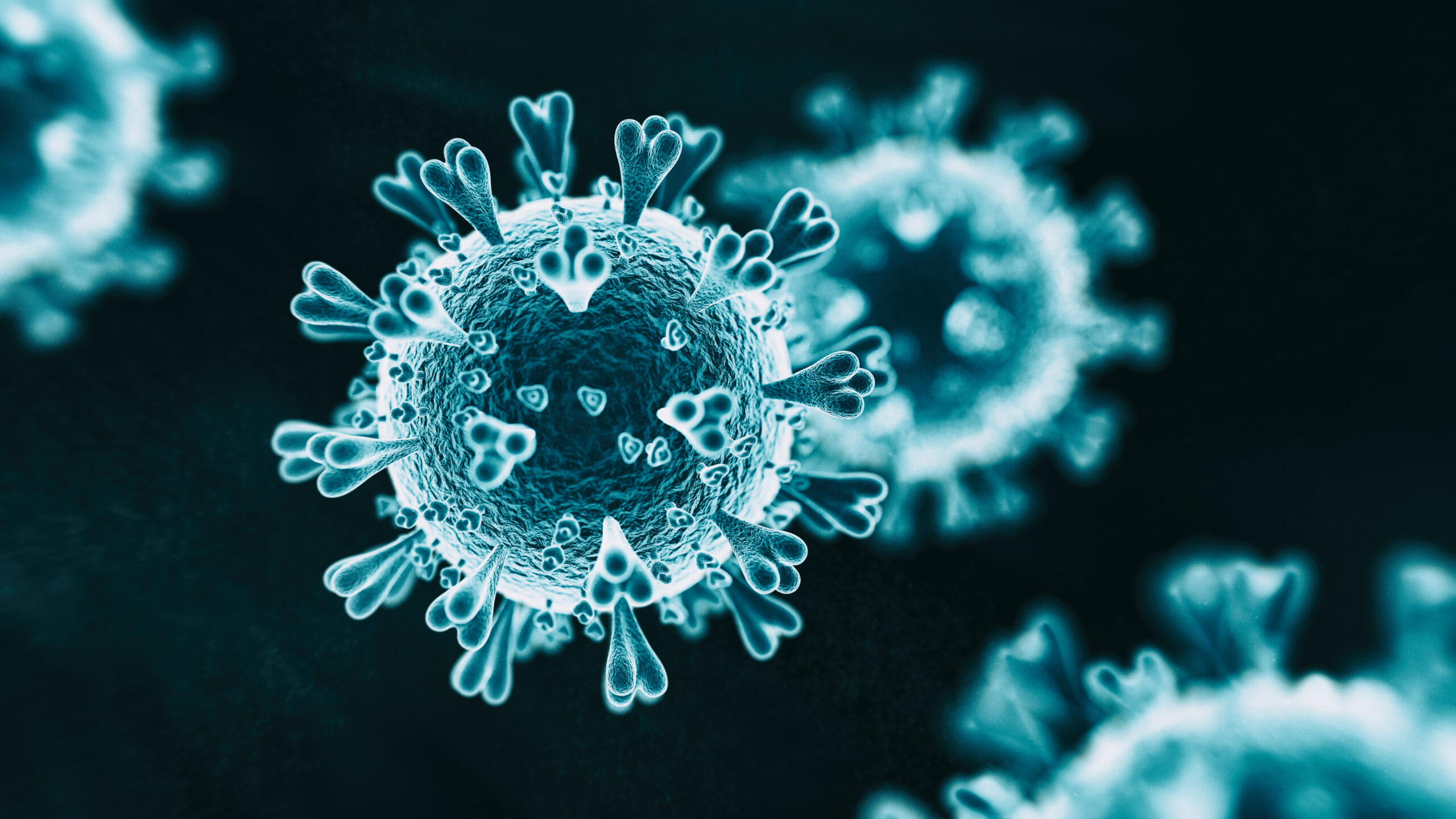 The following is a compilation of news articles, town hall meetings and discussions with healthcare providers.
As COVID-19 brings the world to a standstill, the single most important tactic to avoid and stop the spread of coronavirus is to "shelter in place." Americans are protecting themselves and their families inside their homes, but healthcare workers are on the frontlines of the pandemic.
So how do our medical and EMS professionals stay healthy while treating compromised patients?
HEALTHCARE PROFESSIONALS
The Centers for Disease Control and Prevention (CDC) says healthcare personnel can minimize their risk of exposure when caring for confirmed or possible COVID-19 patients by following Interim Infection Prevention and Control Recommendations, which can be found here.
The key takeaways are:
Limit how germs can enter the facility
Isolate symptomatic patients as soon as possible
Protect healthcare personnel
A significant problem facing the healthcare community is the dwindling supply of Personal Protective Equipment (PPE). To combat the shortage, health care facilities are resorting to reusing sanitized N95 masks, using UV light or biocidal agents to decontaminate the supplies.
Many communities have also banded together to create homemade masks, but most healthcare providers are leaning toward the decontaminated option in the absence of new N95 supplies.
PILOTS
The need for extra precautions and procedures is also causing air medical operators to change how they conduct flights, and they're putting strict safety measures in place to ensure medical crews, pilots and mechanics stay healthy during the coronavirus outbreak. Taking out one pilot with Covid-19 could cause a ripple effect that grounds an entire operation, and operators are weighing the risks of transporting known or suspected coronavirus patients.
Most air medical helicopters do not have a physical separation between the cabin and the cockpit.
Many services are choosing to move patients strictly by ground unless the use of air transport is absolutely necessary. Additionally, there are many rural areas in the country where extended distances limit the viability of ground transport.
For the air medical services that are willing to transport patients, policies are in place to limit the risk of exposure for pilots and crew. According to Vertical News, some operators have chosen to limit coronavirus patient transport to helicopters equipped with night-vision goggle curtains, which includes models with a bulkhead between the two compartments like the Airbus H135 and H145, Leonardo AW109 and Bell 407, among others. Other operators are going even further, only transporting coronavirus patients on a closed ventilator system, eliminating shared airflow between the patient and other crewmembers.
The Italian Air Force is using HH-101A helicopters as bio-containment transportation aircraft. The aircraft carries a specialized bio-containment medical team and is outfitted with standard air medical equipment, as well as an Aircraft Transit Isolator (ATI), a special insulated stretcher designed for bio-containment air transportation of highly infectious patients.
COMMUNICATION SPECIALISTS
For essential workers that share workstations, like Communication Specialists, many organizations have enacted a screening process. Screening can be a simple temperature check using an infrared thermometer, and some facilities are using their "non-essential" (non-clinical) personnel to provide the screening. Personnel with a fever of 100.4 or greater should be sent home to contact their physician. Also, anyone with a cough or shortness of breath should be sent home to quarantine and seek medical guidance from their physician.
Shared workspaces should be decontaminated between shifts. If your facility has enough supplies, place hand sanitizer at the entrance so clean surfaces are not contaminated at shift change and encourage frequent hand washing.
HELICOPTER INDUSTRY
Helicopter OEMs (original equipment manufacturers) are also feeling the effects of COVID-19.
Leonardo, headquartered in Northern Italy, and Airbus Helicopters' facilities in France and Spain, suspended activity to implement meticulous cleaning and sanitation of facilities. Many Airbus Helicopters employees in Grand Prairie, TX are also working from home during this time, as Governors across the nation enact shelter-in-place orders.
WHAT WE KNOW
Experts are continually learning about the virus and updating that information. It is recommended that you regularly check the CDC and WHO websites. As of the writing of this article, this is what we know so far:
The virus can live on hard surfaces for three to nine days, depending on the type of surface.
Airing out an ambulance for 3 hours as was previously instructed may not kill the virus. The crew must decontaminate ALL surfaces.
Disinfect ambulance/aircraft/building handles/doorknobs and other frequently touched areas as much as possible to reduce the spread of COVID-19.
ADM to Traditional
Check out our case study on an air medical program that went from an Alternative Delivery Model (ADM) to Traditional in a matter of months.