Top Impacts to Billing and Reimbursement
{Is Your Billing Vendor Doing Their Best Work on Your Behalf?}
March 3, 2020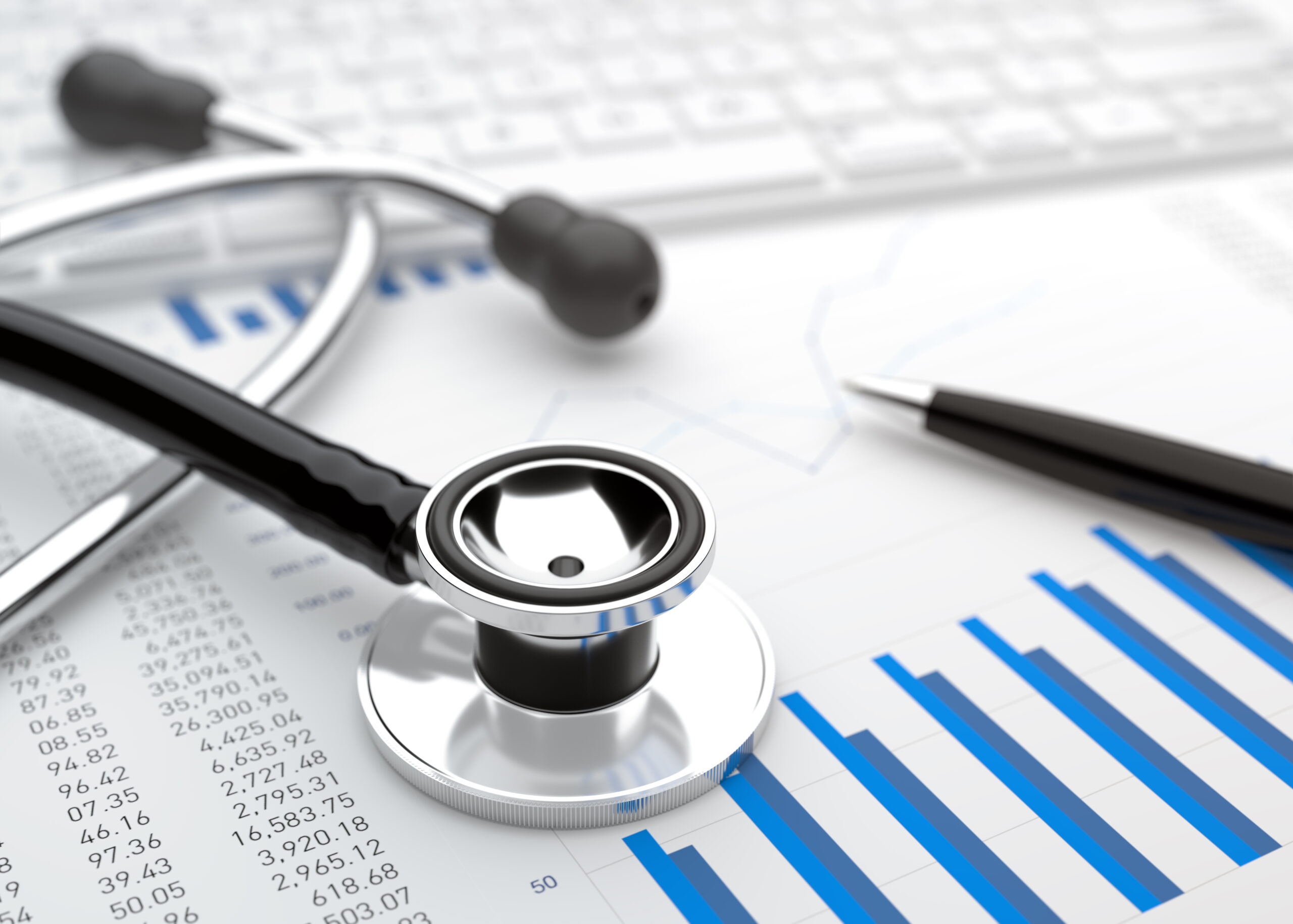 This is the third in a series of articles about the top impacts to air ambulance billing and reimbursement.
Making the decision to outsource air ambulance billing and collections is significant in and of itself, but how do programs validate this choice once the vendor has taken over and is doing the billing and collections? It is easy to take the "out of sight, out of mind," approach… especially when the chosen vendor is supposed to be the "best" in the field… but that can leave the program in a lurch if there are unchecked issues or challenges. How does the program know that the chosen vendor is doing their best work on the program's behalf?
Here is a shortlist of questions to ask the billing vendor on a regular basis to make sure the program's billing and collections are not only on track but are being worked as efficiently and professionally as possible:
HAS EVERYTHING BEEN BILLING IN A TIMELY MANNER?

Make sure there is an established transport reconciliation process and an agreed-upon timely claim submission process. Once this is in place, track and trend this to make sure the targets are hit on a weekly, monthly and yearly basis. Losing just one transport through inefficient reconciliation processes means lost revenue, so "leave no transport behind!"

IS CASH BEING POSTED AND RECONCILED ROUTINELY?

While the claim payment hits the program's bank account directly, it is important to know that this information is being updated in the billing system routinely and not posted in random batches. Patients call to check on their outstanding bills and insurance payments so make sure there is complete transparency and reconciliation with the cash in the bank and the cash being posted in the billing system.

ARE PAYERS PAYING CORRECTLY AND TIMELY?

As part of the monthly financial review, have the billing vendor provide payer mix data and an overview of how each of the major payer categories are paying. Understand which payers are underpaying claims, not following contract terms or flat-out denying claims versus those that are paying correctly and timely. Track and trend this information, including the number of days sales outstanding (often called the DSO) by payer to identify areas where additional attention or even renewed contract negotiations are needed as an intervention to stay on track with the program's financial goals. As each bill is generated, the air medical provider, in conjunction with the billing vendor, should generate an expected net reimbursement for each bill, as well as timing, based on contractual terms and history with that payer. Then compare the actual payment and timing to what was estimated.

ARE CLAIMS BEING DENIED OR PENDED AND HOW ARE THESE ISSUES BEING RESOLVED?

It is not uncommon for air ambulance claims to be denied for additional medical records, mileage verification, medical necessity, coordination of benefits and many other reasons. Some of these denials have a quick fix while others require carefully crafted letters of appeal. It is important to understand these differences, how efficiently the air ambulance billing vendor is addressing them and how successful they are in resolving denied and pending claims.

HOW ARE PATIENTS WITHOUT INSURANCE INFORMATION HANDLED?

Uninsured patient populations are growing, and it is very easy for billing vendors to become complacent in their coverage discovery efforts. It is critical to understand the efforts to source patient insurance information and to make sure action is being taken early and efficiently. It is tempting and easy for billing vendors to rely exclusively on automated electronic searches, statement cycles, and third-party collection agencies for the accounts labeled "self-pay." However, if insurance information and payment are captured by these third-party agencies, the program loses a high percentage of the revenue collected, so do not let the important coverage discovery processes be skimped. Get detailed reports that break down the true uninsured patients from those with patient responsibility (co-pays and deductibles); then track and trend this data.

WHAT KIND OF QUALITY REVIEW, INTERNAL AND EXTERNAL AUDITS ARE IN PLACE TO MAKE SURE CLAIMS ARE BEING BILLED CLEANLY AND COMPLIANTLY?

Take time to understand what processes the billing vendor has in place to make sure that all claims are being handled compliantly and regulations are being followed. Preventive efforts will save time and effort, considerably more than reactive responses to governmental audits or payer post-payment reviews. Ask for regular reports and results of these quality measures in a tracked and trended format.
In closing, work with the program's billing vendor collaboratively to make sure efforts are consistent and transparent. Learn from the information being routinely gathered from claims and payment history to build business intelligence about the air medical program's financial health. A billing vendor working with the program's best interests in mind will be a true partner willing to track, trend and share information knowing that the program's success will be their success as well.
ADM to Traditional
Check out our case study on an air medical program that went from an Alternative Delivery Model (ADM) to Traditional in a matter of months.