strategic planning
March 23, 2020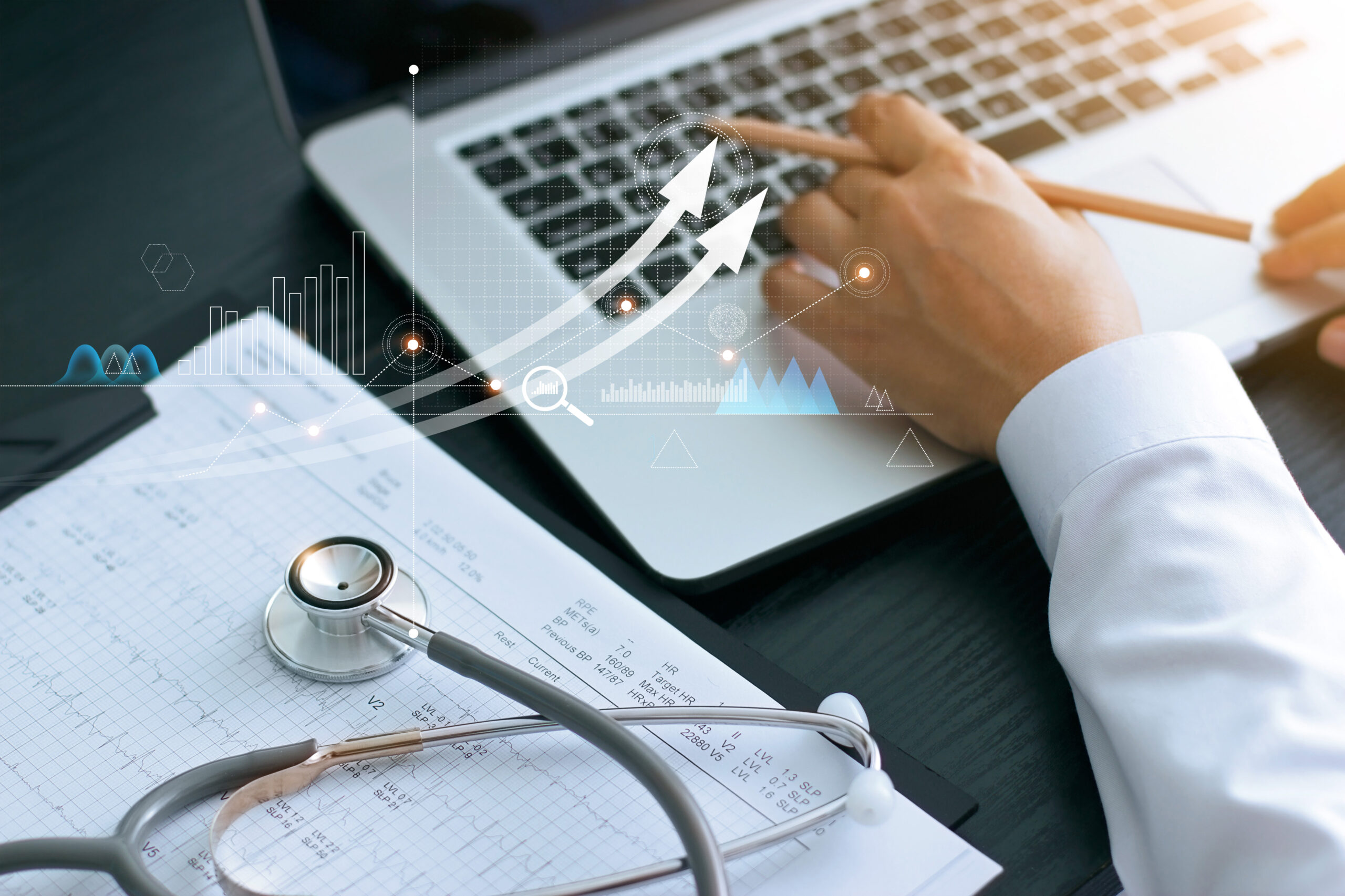 A perfect storm has been brewing in healthcare for quite some time now. The landscape of the healthcare system, including the air medical industry, is not the same as it was just 5-10 years ago. There have been regulatory changes, an increase in mergers and acquisitions, changes in reimbursement models, workforce challenges, and an emphasis on cost reduction. The combination has resulted in chaos. How does a leader move forward at the edge of chaos and constant change?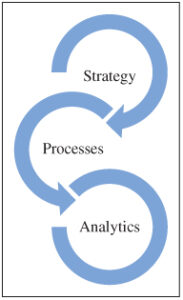 One management tool that has been used for decades is the strategic planning process. The primary aim of a strategic plan is to align and balance the organization with the external environment and maintain that balance over time. Maintaining the balance over time is difficult within the fast-paced world of healthcare. This creates much debate on the value and relevance of strategic planning. Regardless, the management team that engages in a robust strategic planning process will conduct an exercise similar to the following:
The first phase of the planning process involves detailed internal and external assessments. Externally, one would complete an environmental scan and look at local, regional, and national trends to include political, economic, and legislative factors, market assessments, and competitive analyses. Internally, one would look at their operations, evaluate service lines, quality metrics, and financial metrics while identifying gaps in these areas. A SWOT (strengths, weaknesses, opportunities, and threats) analysis is an excellent method when completing assessments.
The second phase involves the development of strategies based on the assessment outcomes as well as budgeting and allocating resources. It is imperative to ensure the strategies are aligned with the overall mission and vision to ensure the balance between the organization and the environment.
The third phase involves the strategy deployment and execution while the fourth phase is the performance and process improvement and evaluation.
Strategic planning is an ongoing process that answers four basic questions.
Where are we now?

Where are we going?

How do we get there?

How are we doing?
The first three questions are answered in the plan. The last question is answered by attaching key performance indicators to the plan and continuously monitoring the indicators for progress.
The challenge with successful strategic planning is that business and economic situations are fluid. A strategic plan is not something that is completed as a task once every one to three years. Success comes from a flexible and evolving process with a continuous improvement philosophy.
Markets change that potentially create misaligned strategies. To prevent either a failure in the process or a lack of strategy achievement (or both), it is imperative to keep strategic planning at the forefront and constantly reevaluate your plan to determine if directions and strategies need to be changed to keep the organization and its mission in alignment with the environment. If the indicators are not hitting set targets, goals, and objectives, it may be time to reevaluate and tweak strategies.
A successful strategic planning process is not a one-time event where a document was created and placed on a shelf. It is a way to manage your organization. In other words, it could be viewed as a playbook that evolves over time, remains fluid, and provides a roadmap to continuously keep the organization aligned. After all, it is not a task; it is a process.
ADM to Traditional
Check out our case study on an air medical program that went from an Alternative Delivery Model (ADM) to Traditional in a matter of months.