customer outreach during covid-19 and beyond
APRIL 29, 2020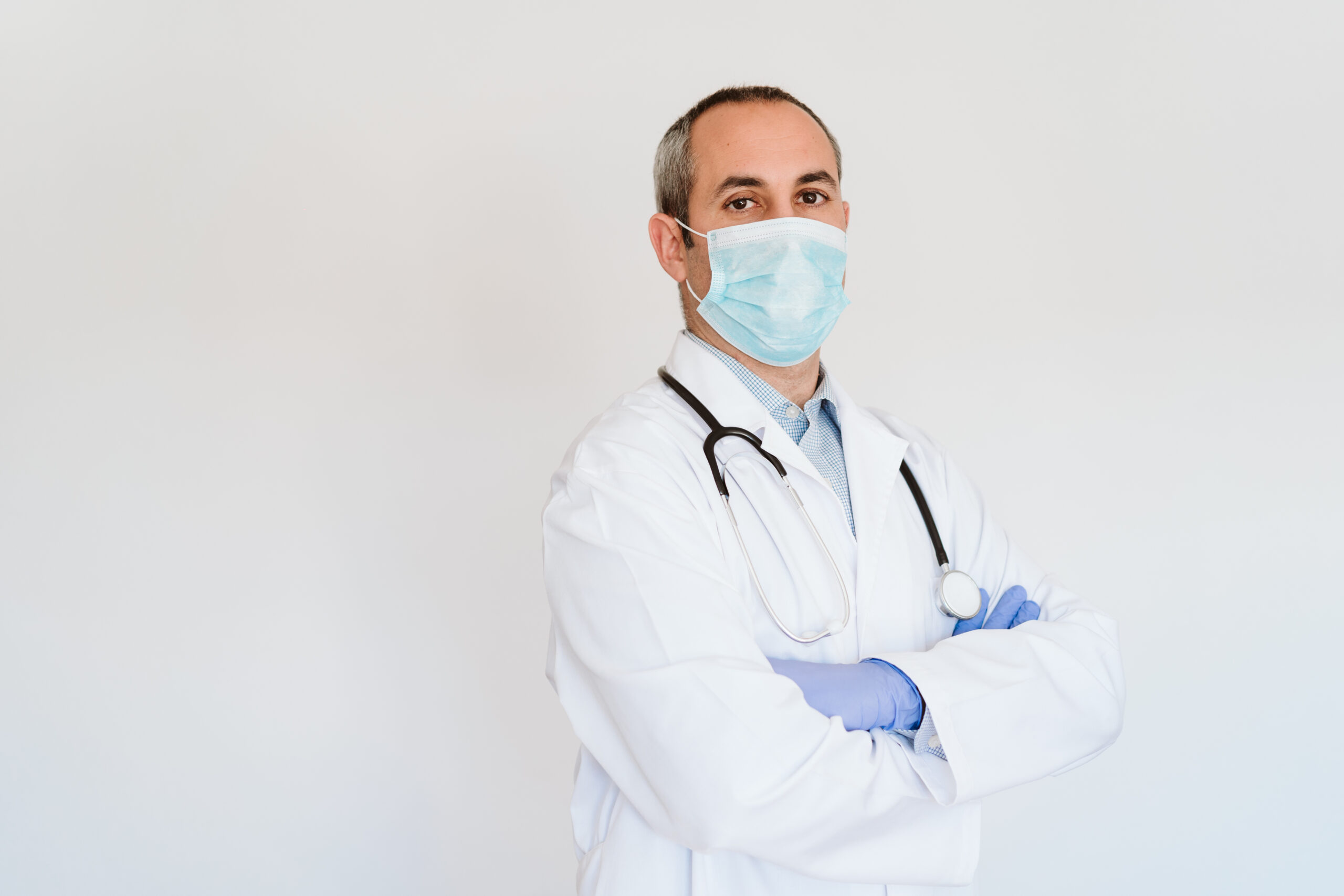 As businesses operate in an environment that is anything but normal, it's important to keep customers informed and maintain the relationships that have been built over the last several years.  
Gallup says it's important to "understand that emotional engagement is always more powerful than rational satisfaction."
Find ways to virtually engage with some of these tips:
DECIDE HOW YOUR BUSINESS IS RESPONDING AND COMMUNICATE THAT RESPONSE TO CUSTOMERS
Establish a strategy internally before communicating that with your customers, and brainstorm with your employees to create a list of goals. Communicate those goals to customers and build trust by explaining the steps you're taking to remain safe during this time. Use social media, your website, email, and phone calls, and make sure your sales and marketing teams are updated with the latest messaging.  
Harvard Business Review recommends the HEART method:
Humanize your company

Educate consumers about how to interact with your company

Assure consumer's the company's values will continue

Revolutionize what consumers value about your business

Tackle the future
CREATE TRAINING TUTORIALS OR FUN VIDEOS
This is probably the largest captive audience you've had – many people are home and spending more time scrolling through their social media channels. Take this opportunity to educate or entertain them with video. An informational video on the proper use of PPE, a look inside your aircraft, a meet the team video profiling your crew, etc. can spark interest and keep customers engaged.  
DEVELOP NEW WAYS OF WORKING WITH YOUR CUSTOMERS
There has been a surge in the use of teleconferencing and remote working. Embrace the change. It's likely that COVID-19 will have a lasting impact on operations even after this pandemic is over. Video Conferencing is preferred for several reasons, the most important being that it mitigates the spread of the virus by avoiding in-person meetings, but it's also easier to schedule because your customer doesn't have to leave their office. 
They can keep working up until the meeting and aren't required to travel. Find a conferencing system that works for you, practice and rehearse internally, and then get in front of your customers in a virtual way.  
PARTNER WITH LOCAL COMPANIES, AND EVEN COMPETITORS, TO PROMOTE A TEAM SPIRIT
It's cliché, but we are all in this together. Now is the time to partner with local small businesses or team up with competitors if you run low on supplies. Another thought? Offer daily features of friendly companies on your social media channels and help your local businesses. Maybe profile your favorite eatery that is always taking care of your crew, the vendor that fills up your vending machines, or the cleaning service that sanitizes your facility. This will build trust and confidence that your customers and community are first.  
The future is uncertain, but one thing we know for sure is that this new marketplace will have a lasting impact. It's important to have a strategy in place to communicate and adapt. Your customers want to feel supported and hear from you. 
Get creative and share your ideas on our Facebook page!
ADM to Traditional
Check out our case study on an air medical program that went from an Alternative Delivery Model (ADM) to Traditional in a matter of months.