Finance 100
{the numbers all program directors need to review monthly}
May 5, 2020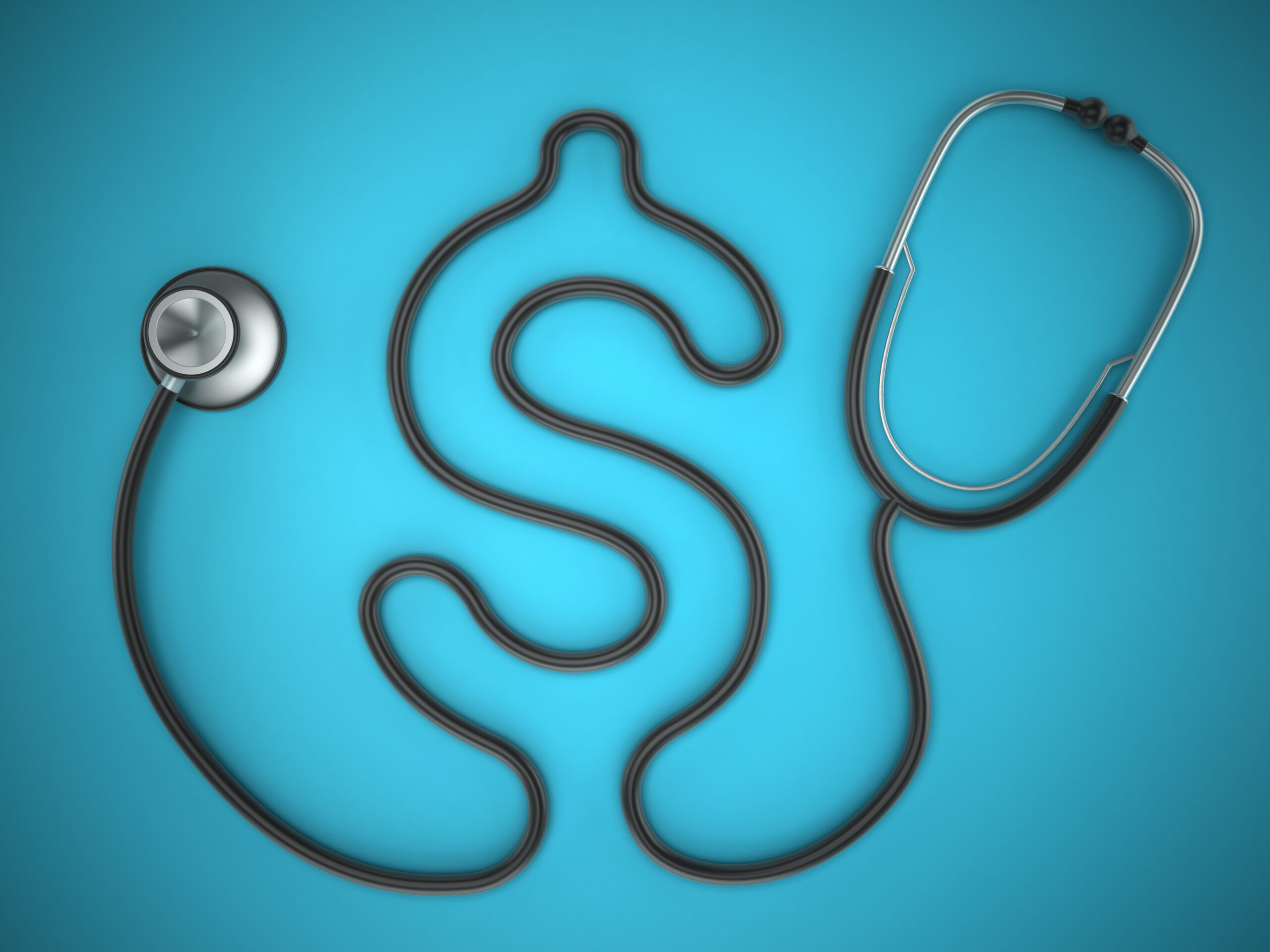 This is the first in a three-part series on how to prepare useful financial reports.
To those not familiar with accounting and interpreting numerical data, diving into a finance report and understanding what those numbers say about your business can be quite intimidating.
However, getting the hang of exactly what to look for and what the numbers mean gives you significant power to move your operation forward profitably.
In this three-part finance series, we break down how to find the pieces of information you really need, how to put them together to give you a picture of your business, and what to look for specifically in those numbers so you can take action to ensure the health of your operation.
KEY NUMBERS TO REVIEW
In this first part, we highlight the key numbers you should pull together monthly. All of these numbers should be found in your organization's monthly financial reports, which can be requested from your organization's finance department.
Every hospital CFO should be sharing a comprehensive monthly finance report. However, this potentially short novel may have a lot more information in it than you really need. The first step is to boil it down to only what you require.
Get into the habit of gathering the following line items to generate a custom monthly report that is meaningful to you. You can lump categories together or break them out as much as you like. You will most likely play with this through a few iterations as you learn what works best for your management style.
The finance department should be able to help you identify these line items in the finance report. In many cases, they may even assign a finance team member to your department to help you get the specific information you need. If you are having difficulty identifying the key line items you need, your aviation provider should be able to provide support.
Key numbers to pull into your custom report:
Gross Revenue
Total billed charges broken out by source (Medicaid, Medicare, insurance companies, government agencies, self-pay, etc.)
Net Revenue
Actual cash collected broken out by source (Medicaid, Medicare, insurance companies, government agencies, self-pay, etc.)
Expenses
Personnel Related Expenses (staff paychecks, benefits, training)
Equipment (medical supplies, etc. not provided by your aviation provider)
Fuel
Aviation Services (payments to your aviation provider) – both fixed and variable
Overhead Allocation (your department's share of medical facility overhead)
Facility Costs Not Included in Overhead Allocation (such as an offsite hangar, utilities, etc.)
Aircraft and Other Insurance (if applicable)
Loan Payments for Aircraft and Equipment (if applicable)
Cell phones/Pagers
Billing Services
Dispatch/Communications
Other Program-Specific Expenses
By gathering these line items into a simple, custom report displayed monthly, you will soon begin to get a better financial picture of your operation. You will see where costs remain steady, where they are increasing, and where they are decreasing. You will also be able to view trends in income sources.
The next step is to plug these numbers into two very important reports that will provide you with the big picture: your Income Statement and your Balance sheet.
In the next article in our finance series, we review how to create these important statements and what you can learn from them.
ADM to Traditional
Check out our case study on an air medical program that went from an Alternative Delivery Model (ADM) to Traditional in a matter of months.