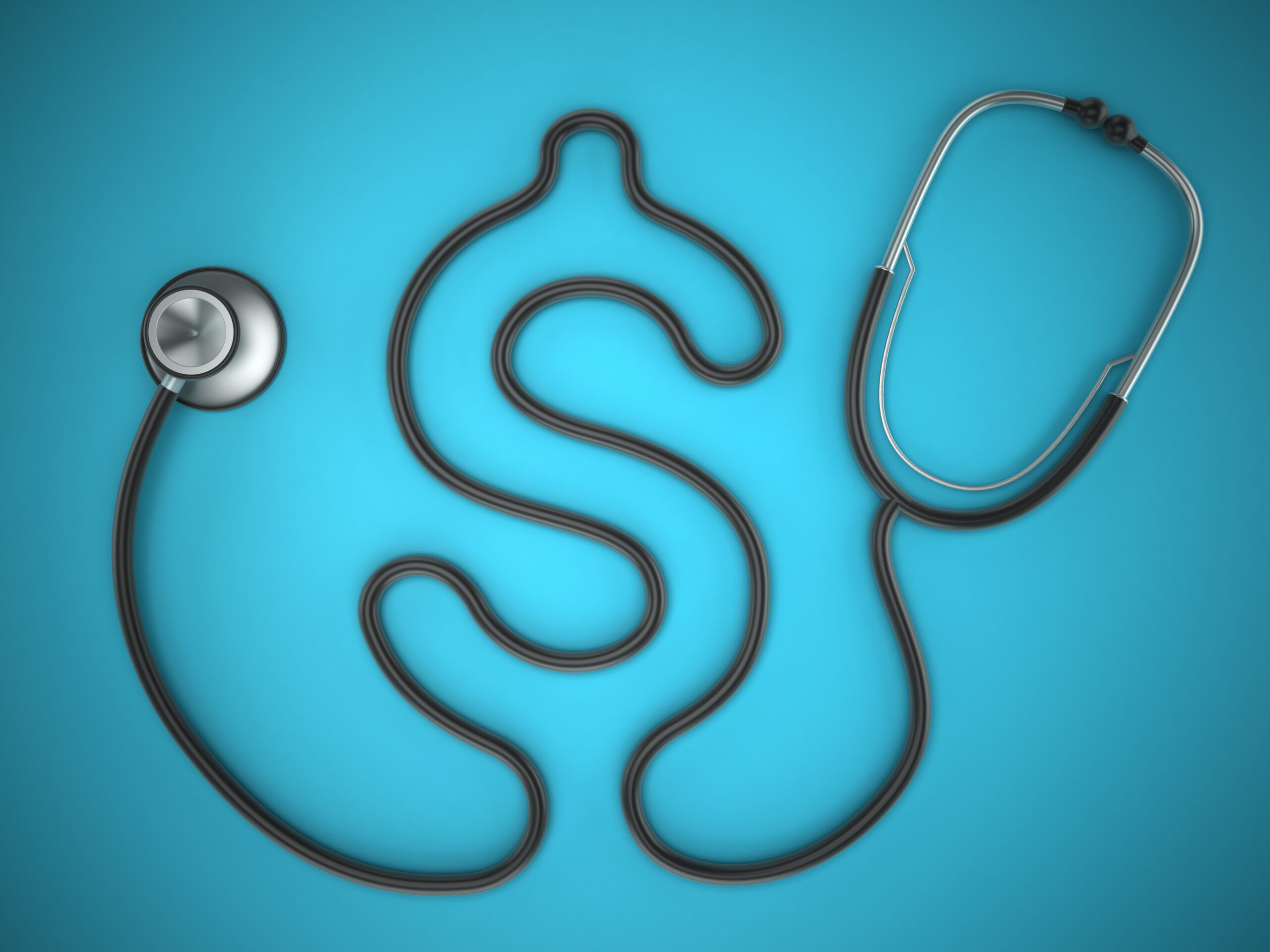 This is the second in a three-part series on how to prepare useful financial reports.
The previous article in this finance series outlined a very basic, custom financial report that each service line manager should be reviewing monthly. This report should include the sources of revenue and expenses related to your department.
Now that you have pulled key income and expense items from your organization's monthly finance report, it is time to put those numbers together.
There are two very important financial statements you should create every month with this information in order to monitor the pulse of your department:
Income Statement
Balance Sheet
Income Statement
The income statement, also known as the statement of operations or profit and loss statement, gives you a quick, big picture view of your operation. It tells you quite simply if you are in the black (profitable) or in the red (operating at a loss) and by how much.
In the first section of this custom income statement, list all sources of income for the operation, including total (non-discounted) billed charges. This combined total is your Gross Revenue.
Next, list all sources of actual cash collected for the operation. This includes what each payer actually paid for your services regardless of what was billed. This is your Net Revenue.
In the third section of this statement, list all of your expenses (as you collected in the first installment of this finance series, "Finance 100"). Combined, this is your Total Expenses.
At the bottom, subtract the Total Expenses from the Net Revenue. This will determine if you have experienced a net profit or net loss for the period.
An income statement alone does not tell the full story of your operation, nor should it. It is a snapshot of the performance of the operation over a period of time.
However, the next statement will help you dig a little deeper into the effects of that positive or negative number at the bottom of your income statement over time.
Balance Sheet
The balance sheet provides more insight into an operation at that moment in time by taking into account of all your assets (all the stuff you have) and your liabilities (where you owe money) to give you an overall net worth.
The balance sheet helps you look closer at trends over longer periods of time – possibly semi-annually or annually. It may also help you better identify sources of income and expenses over the long term.
The balance sheet is prepared much like the income statement.
All assets (positives) are listed first:
Cash
Accounts Receivable (what you expect to actually receive)
Aircraft (if owned)
Equipment
Buildings
Supplies
Other Assets
Liabilities are listed next:
Accounts Payable
Debts
Unpaid Personnel Costs
Unpaid Payments Due to Aviation Services
Unpaid Insurance
Unpaid Utilities
Other Liabilities
Note that some of these assets and liabilities may require further digging once or twice a year, such as updates on the value of aircraft and property, or insurance and other payments due.
By subtracting the liabilities from the assets, you get a picture – in time – of the net worth of your operation.
If you take control of your revenue and expenses, everything else falls into place. Putting together a balance sheet helps you really understand both sides – income and expenses – helping you identify specific goals to move the needle in the positive direction.
Next, we'll dive into how to use these reports to determine our cost per transport.
ADM to Traditional
Check out our case study on an air medical program that went from an Alternative Delivery Model (ADM) to Traditional in a matter of months.