Finance 200
June 15, 2020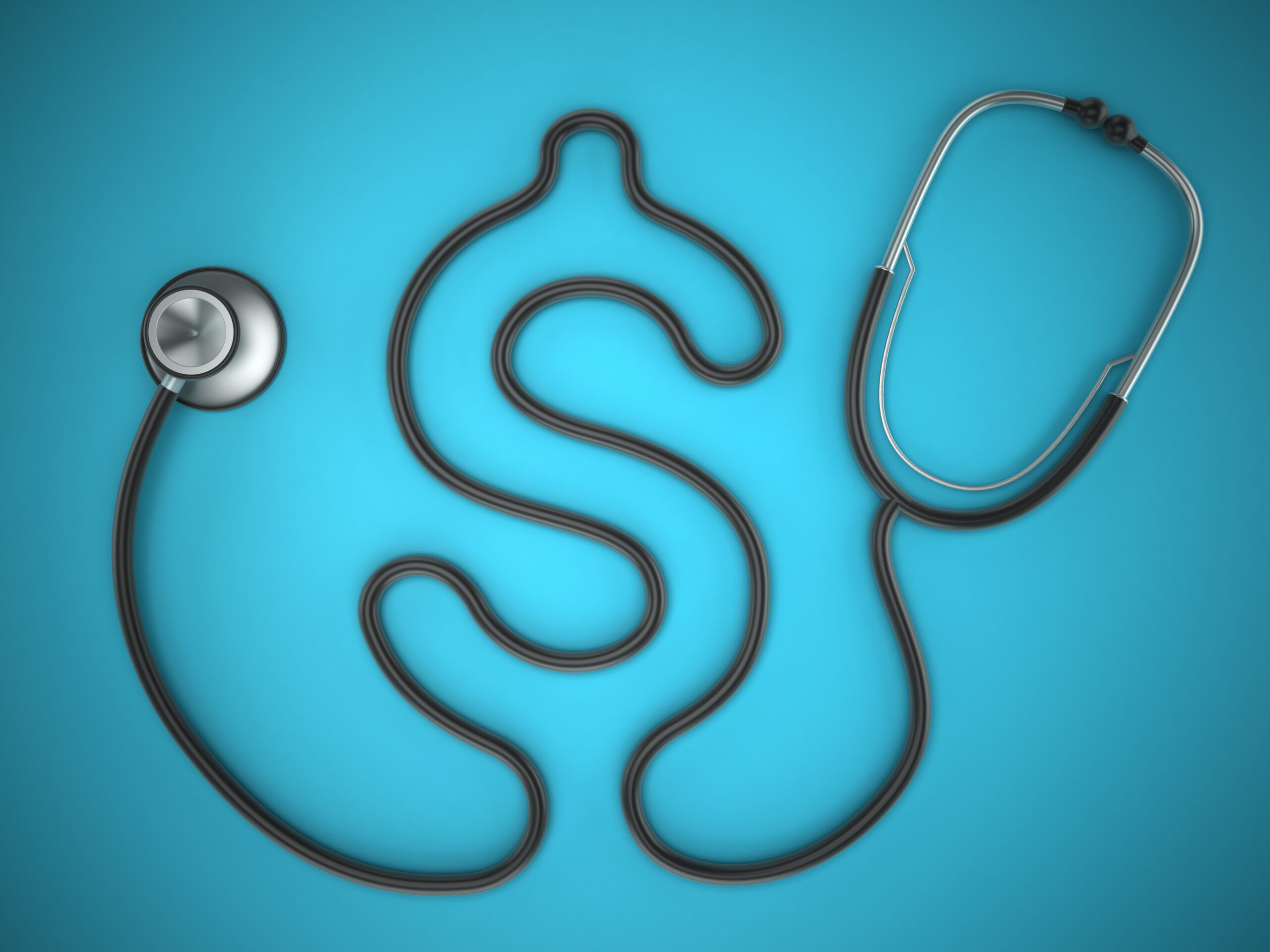 This is the third in a three-part series on how to prepare useful financial reports.
In the previous posts in this finance series, we outlined the key financial report line items each service line manager should be reviewing monthly and the basic financial statements you should be putting together.
Now that you know your sources of income and expenses, and assets and liabilities, it is time to look at the cost per transport.
First, it is important to note that your cost per transport calculations will be an average for the month or year, based on several variables. However, digging into these variables will give you the insight needed to help you bring that cost per transport into an acceptable and sustainable range.
Begin by putting together the costs you gathered from your finance department. Below is a list of the most common costs, but these can vary depending on your operation. If you have questions about what costs fall into your area, reach out to your financial team.
COSTS
Hangar & Other Facilities
Utilities
Medical Staffing
Medical Staff Training
Medical Supplies
Medical Director
Fuel
Dispatch/Communications
Overhead Allocation
Depreciation
Cell Phones/Pagers
Billing Services
Other Program Specific Expenses
Aviation Vendor Fixed Monthly Fee
Aviation Vendor Hourly Fee
Once you add all the costs, divide that total by the number of transports that you completed and billed for over the same period. This is your cost per transport.
By tracking your cost per transport each month, you can begin to notice trends. Sometimes it will be affected by things out of your control, such as a poor weather month leading to numerous declined calls.
Calculate your Cost Per Transport now
There is not a one size fits all approach to calculating your cost per transport, due to organizations using various ways to account for their costs. Our calculator can give you a general idea of your budget and help to predict what more or less flight volume could mean for your bottom line.
The cost per transport calculations can also uncover other anomalies. There are two particularly challenging line items each manager should review closely. In some cases, these line items may not be reasonably allocated or calculated as a percentage of the overall cost of the operation and will require further discussion with your finance team.
The two items are Depreciation and Allocation of Overhead.
Depreciation is how the finance team attempts to write off the use or useful life of the aircraft or other asset. Technically it should be written off over the actual useful life of the aircraft, but certain accounting rules may dictate the period in which the asset is to be depreciated, depending your organization. For instance, your hospital may be depreciating your entire $5 million helicopter in five years, even though it is expected to operate at the hospital for 15 years. That's $1 million per year ($5M divided by 5 years), or $83,333 ($1M divided by 12 months) of expense per month. By having a discussion with your finance team, you can encourage a readjustment of expenses for your department, reducing the monthly depreciation in this 15-year scenario to $27,778 ($5M divided by 15 years, divided by 12 months) per month. This could reflect a significant improvement in the perceived financial performance of your service line!
Allocation of Overhead is how the hospital charges your department for what it perceives as your department's share of overhead expenses. These expenses typically include the cost of administration, facilities, utilities, and other organizational expenses. As the program manager, you should look closely at this number, make your own calculation, and determine if you think that it is reasonable. For instance, if you are also responsible for an offsite location such as a hangar and all its expenses, perhaps the allocation of overhead for the hospital facilities is too high for your operation. This is an ideal example of how putting these numbers together and using them to defend your operation can help make it far more sustainable.
In some cases, you may find it valuable to have two cost per transport numbers: one with depreciation and allocation of overhead, and one that either adjusts or excludes these items.
Once you have your cost per transport, it becomes easier to determine the feasibility of your operation. The more transports per month, the more payers to cover the fixed costs, which thereby lowers the cost per transport.
Revenue sources such as Medicare, Medicaid, and insurance companies with in-network contracts have clear fee schedules. By using these expected sources of revenue and historical information on the percentages of each that use the service, you can quickly determine a rough, average income per transport.
Having this revenue projection information also helps considerably if the income for the period is much lower than expected for the number of transports. You can quickly flag this issue and work with accounts receivable to identify and remedy the source of reduced income – denied claims, delinquent payments, etc.
Keeping your finger on the pulse of your operation's finances does not need to be overly complicated. With an eye on a few key numbers, you can keep a real-time picture of where your operation stands in any given period and make changes as needed to ensure its long-term viability.
ADM to Traditional
Check out our case study on an air medical program that went from an Alternative Delivery Model (ADM) to Traditional in a matter of months.