The Focused Leader
July 15, 2020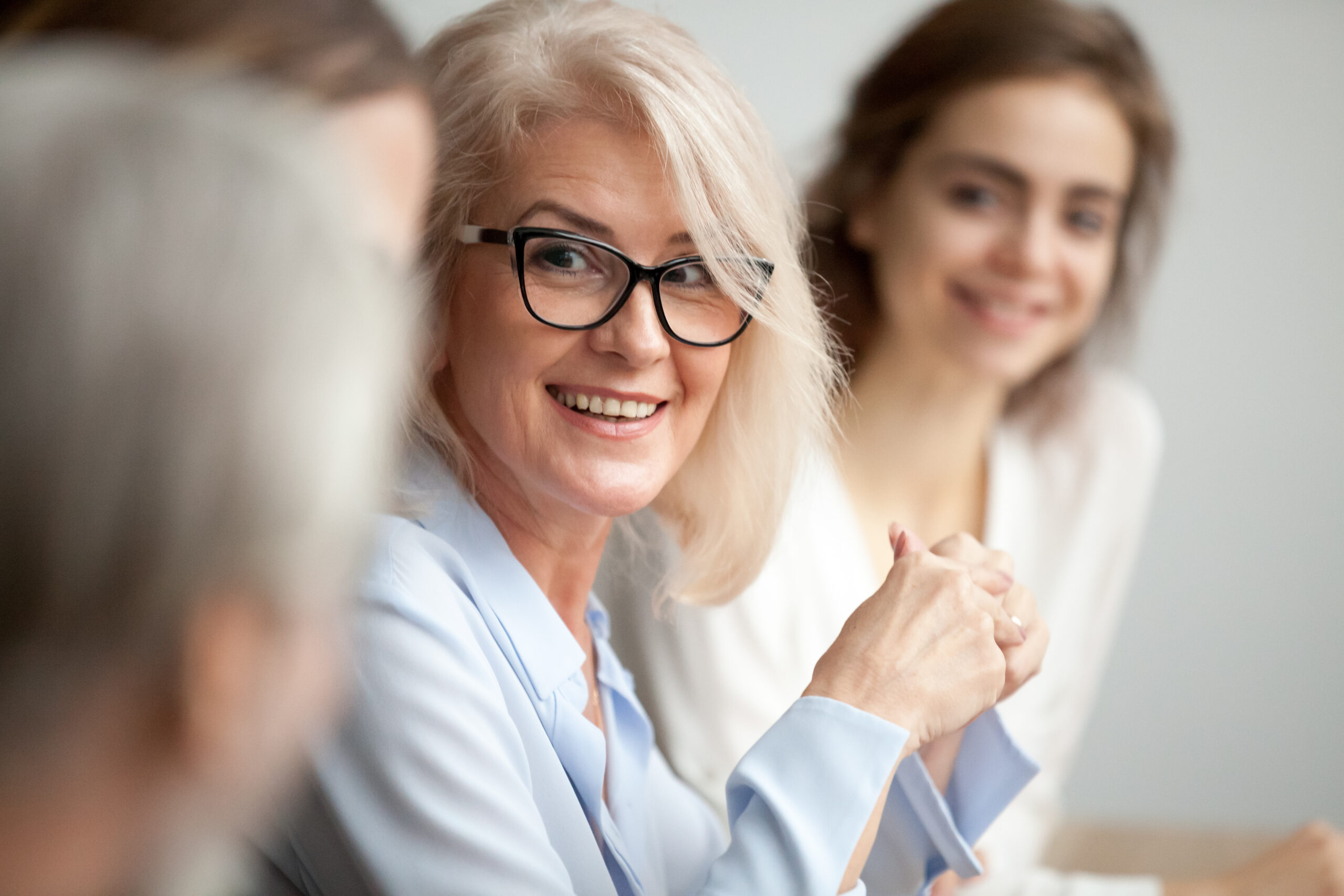 Building High Performing Air Medical Teams and Healthy Workplace Cultures
What IF…People knew the mission and their role in creating organizational success?
What IF…People were committed to giving their personal best without fear of failure?
What IF…People valued each other's thoughts and openly shared feedback without fear?
What IF…People freely contributed to goals without worrying who received the credit?
What IF…People responded appropriately to performance feedback?
These are realities in high performing teams and healthy workplace cultures, and all are achievable with an authentic and focused leader. These conditions do not just happen without a strong relationship with the leader. One may think that a focused leader is someone directing attention to one task at a time, while filtering out noise levels and distractions in order to stay focused on the mission and organizational priorities. While it is true that leaders must focus their attention, it must be focused on more than just the task at hand.
Focusing on Yourself
At the heart of leadership is Emotional Intelligence (EI) and it begins with self-awareness. Self-awareness is the ability to recognize one's reactions and, more importantly, the effects of those reactions. Other dimensions of EI include self-regulation, motivation, empathy, and social skill. Emotional Intelligence is a critical skill in connecting and motivating teams and creating a culture for teams to succeed.
Focusing on Others
A focused leader has the ability to inspire and enable others. The focused leader has the ability to excite people to exceptional performance. Followers want a sense of community – to be part of something and recognized for their contribution. The focused leader should be highly cognizant of what others are thinking and saying about them. This is known as open awareness, where the leader knows what is going on around them but does not react, judge, or tune out; they are just simply aware. This open awareness, when paralleled with high EI, can cultivate a stronger and more focused leader, which translates to stronger relationships with others. It gives leaders the ability to manage difficult situations calmly and effectively.
Focusing on the Bigger Picture
Leaders with a strong outward attention are visionaries and active listeners with the ability to ask the right questions of their teams to get results. However, this outward attention can be a blind spot when recruiting effective leaders. Outward attention should not be myopic. Effective leaders do not focus solely on data, systems thinking and processes. It is important to recruit and retain leaders with high EI or an organization may end up with an analyst in a leadership role who, while exceptional at analytics, does not build strong relationships and cultivate high performing teams.
A focused leader is aware of their inner feelings and thought processes, in control of their impulses, understands what the team needs from them, and has the ability to weed out distractions and preconceptions. Attention is the basis of essential leadership skills and can be strengthened through diligence and habits. Again, a focused leader has the ability to excite their team to exceptional performance! Today, exceptional performance can no longer be considered a luxury. It must be a necessity to survive in highly competitive and volatile markets.
The four non-traditional traits in an inspirational, focused leader:
They practice tough empathy.
They capitalize on their uniqueness and differences.
They rely on intuition and can function as a sensor.
They reveal their weaknesses by exposing some of them.
These four traits show the human side of the leader, which then allows a connection with the team, building of trust, and approachability.
So, if a leader is willing to dive deeply into their true selves, these qualities, coupled with high EI, can be strengthened, cultivating a high performing team that wants to be led by their inspirational and focused leader.
References
Leadership Insights, Harvard Business Review, 2015
ADM to Traditional
Check out our case study on an air medical program that went from an Alternative Delivery Model (ADM) to Traditional in a matter of months.