Blue ocean strategy
August 13, 2020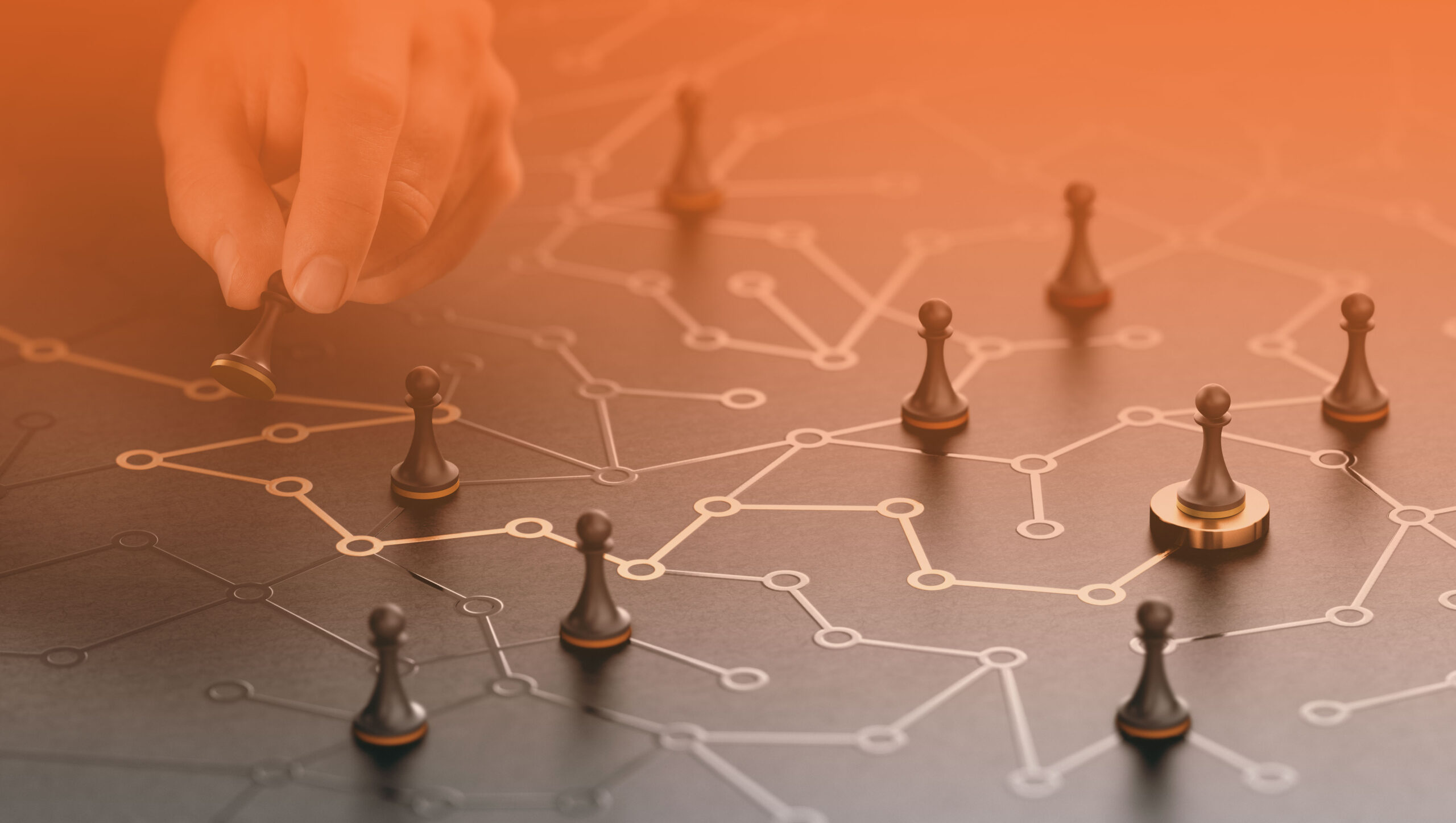 A Blue Ocean Strategy is the simultaneous pursuit of differentiation and low cost to open up a new market space and create new demand. It is about creating and capturing market space, thereby making the competition irrelevant. While this description does not exactly fit an on-demand, emergency transport business model, the theory behind this marketing strategy can be effectively applied to the medical transport industry.
The air medical industry was founded on the belief that decreased time in transport will save lives. "The Golden Hour," "Time is Muscle," and "Time = Brain" are all slogans that the medical community has indoctrinated into the American medical lexicon and air medical programs have successfully used them to justify the need for helicopter transport. In fact, the air medical industry has done this so well that medical transportation has become a commodity; but it has also created a strategy to allow competitors to infiltrate a hospital's territory.
The primary distinguishing characteristics of air medical transport are: time, quality, and safety.
Traditional, hospital-based programs usually focus their promotion on quality and safety, when, more often than not, the customer is most interested in time. Too often, customer loyalty is expected due to the reputation of the affiliated hospital, the program's years of devoted service, culture of safety, and the belief that everyone knows they provide the best patient quality care. Add to this that it is more common for a hospital-based program to have a more cumbersome transport activation process than more agile air med programs, and now you have the opportunity for a Blue Ocean Strategy. This market space was recognized by opportunistic organizations that decided to put air medical resources in locations that either had no immediate access to helicopter transport, or in the service area of an inefficient hospital-based program, where (with savvy promotion) they could offer a faster, "hassle-free" transport that would change customer loyalty – and it did!
Today, traditional hospital-based programs need a new Blue Ocean Strategy. How can you make the competition irrelevant (or at least much less relevant)?
The first step is to get to know your customers very, very well and find out exactly what they want. What is important to them that they are not getting now? Stop trying to sell your aircraft features and, instead, give your customers what they want: a timely arrival, hassle free activation process, an accurate ETA, and to be treated with respect. Any air medical service can offer this if they try. If you are not doing all these things now, you need to!
Unfortunately, there is no "one-size-fits-all" answer to the right strategy for your program. Find out what is important to your customers and what you can offer better than any of your competitors. You also want to try to offer things that are difficult for another program to duplicate, because there will most likely be an attempt to copy your success.
From becoming a one-call resource for local agencies to hosting classes for first responders to gain a first-hand perspective of caring for a patient inside of an aircraft, there are several successful strategies you can implement. Find what works for your customers and deliver top-notch service that they cannot find elsewhere.
Have you deployed a Blue Ocean Strategy in your organization? We want to hear about it! Email us at hello@airmedicalinsights.com or tell us on our Facebook page!
Reference: Mauborgne, R. & Kim, W.C. (2004). Blue Ocean Strategy. Harvard Business Review.
ADM to Traditional
Check out our case study on an air medical program that went from an Alternative Delivery Model (ADM) to Traditional in a matter of months.