Data Collection: The Importance of getting it right, the first time
AUGUST 25, 2020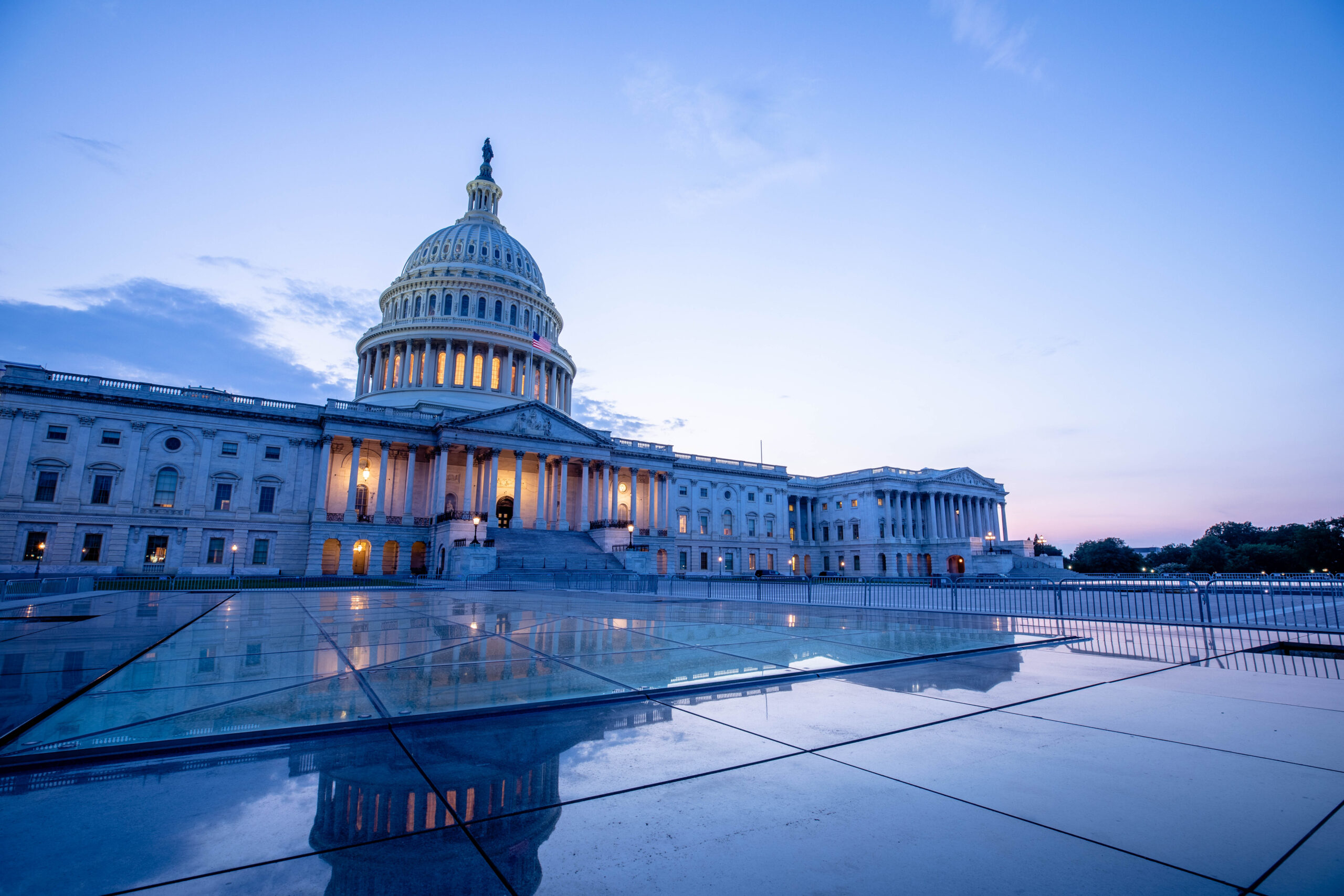 BY ASBEL MONTES, ACADIAN AMBULANCE
Data. Everywhere you look for a solution, advocate for a potential solution or seek to resolve an issue, data becomes a central theme. And so it is in the air ambulance industry.
For several years, the air ambulance industry has advocated for increased reimbursement for critical, life-saving medical care from federal and state payers, namely Medicare and Medicaid. However, there has been a resistance from federal and state lawmakers to provide increased funding without reliable, verified, and accurate data.
In 2018, the Bipartisan Budget Act of 2018 (BBA of 2018) passed with a data collection provision for ground ambulance services but, notably absent from the legislation was a requirement for air ambulance services to provide data collection. The lack of this provision is continuing to be detrimental to further financial relief from federal payers. W. Edwards Deming coined the phrase that is so accurate to the crossroads the air ambulance industry is at currently: "In God we trust, all others bring data."
So why is data critical for the air ambulance industry for long-term sustainability? Two reasons.
First, a comprehensive data set that is reported based upon cost, quality of service provided, organizational type and services provided is critical to reforming the current federal payment system for air ambulance services. The current system assumes that all air ambulance services are created equal.
Air ambulance is paid a base rate for services provided, in conjunction with a mileage reimbursement for distance traveled while the patient is on board. While this may be a payment methodology that is simple to implement by federal, state and commercial payers, it does a disservice to the patients we serve. It does not account for quality of care provided, medical services delivered, or identify the true cost of care delivery.
Second, without data, the current system does not provide an accountability and transparency structure for air ambulance providers to ensure the patients served are getting the best quality of care possible at the right cost. It should be noted that the accuracy and reliability of the data is only as good as the inputs. So any data collection instrument for the air ambulance industry must be designed with the end-user in mind. Federal and state governments should work with industry advocates to ensure the data elements collected are standardized, easy to understand, and easy to input.
The air ambulance industry must learn from the mistakes of others in the healthcare industry when implementing any type of data collection model to ensure that the mistakes of the past do not become the problems of the future. Establishing a data collection tool, as many in the healthcare industry that preceded us have done, increases the chances of obtaining a federal payment system that effectively reimburses air ambulance services for the care provided, based upon quality, delivery method, and cost.
Failure to adjust and embrace accountability through data collection transparency is the enemy of payment reform progress for the air ambulance industry. Data collection must be done in a way that is consistent between all providers and must eliminate opportunities for any players to somehow manipulate the data in their favor.
ADM to Traditional
Check out our case study on an air medical program that went from an Alternative Delivery Model (ADM) to Traditional in a matter of months.