Innovative Initiatives to reduce Financial Risk
September 3, 2020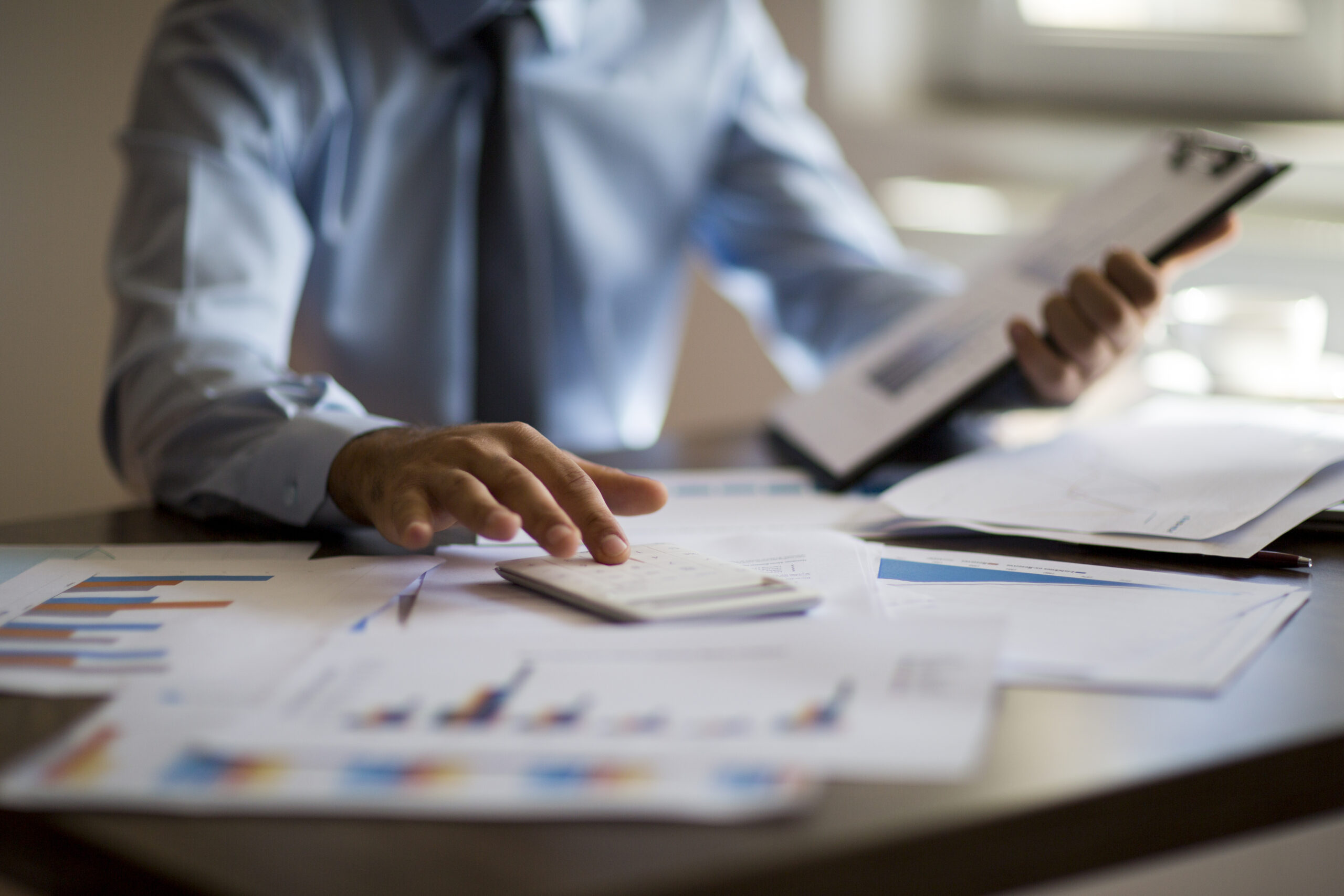 It is well known that affordability and accessibility are two of the biggest challenges faced by the healthcare industry today.  Hospitals are challenged with shrinking margins requiring a financial review of each service to determine the delivery affordability.  Historically, hospitals could be financially stable with strong margins even when all service lines were not profitable.  Moving forward, that is a non-sustainable practice and hospitals are being forced to scrutinize each and every service line.  It is no secret that air medical service operations are expensive, but the service is crucial for timely accessibility and good patient outcomes. It does not have to be a financial drain for hospitals with an eye toward the potential of innovation and transformation.
Innovation seems to be a top priority for hospitals as demonstrated by the trend of hiring Chief Innovation Officers.  Innovation will require structural and/or operational changes while striking the right balance between healthy disruption and success.  Much like safety, innovation cannot be delegated.  Therefore, the dilemma is not who is responsible for innovation but rather how to maintain long-term financial balance of the air medical operations.
Innovation should be ever-evolving when keeping pace with changing environments; not something that is a one-time, arduous, and complex task.
For you, as the leader, below are six critical takeaways to maintain a healthy balance for a traditional flight program:
Look outside the organization at other traditional programs that are high performers in terms of budget neutrality or profitability as well as standards of care. What are they doing differently?  How are they doing it?
Consider the pros/cons of formal collaborations, partnerships, or air medical consortiums with other traditional programs. If established, what economies can be gained versus what concerns? This is a proven and successful scenario in many locations across the nation.
Make decisions from your data and information – ALL of your data and information. Consider net revenue/loss, payer contracts, downstream revenue, referral areas and referral patterns, decision rights, opportunity costs, market landscape, competition, relationship/value of the program to the growth of inpatient service lines, revenue cycle management, and collection practices.
Evaluate the values, mission, and vision of the flight program to ensure that they are aligned with the values, mission, and vision of the health system.
Take a fresh look at how the program is being marketed and look for new and unique ways to share your message.
Maintain a partnership with an air operator that shares similar beliefs and is a proven leader, as well as one who has value-added resources to assist in the long-term viability of your program.
By definition, innovation usually means something new – a novel idea.  The takeaways described here are not new to our industry. However, as a leader reading this article and relating to your own experiences, these takeaways may be new to you.  There is a fine line between innovation and imitation.  With the need for quick turnarounds and corrective actions for long-term viability, imitation from proven practices while learning from others may be the better solution.
ADM to Traditional
Check out our case study on an air medical program that went from an Alternative Delivery Model (ADM) to Traditional in a matter of months.