Communication centers – a best practice review
October 7, 2020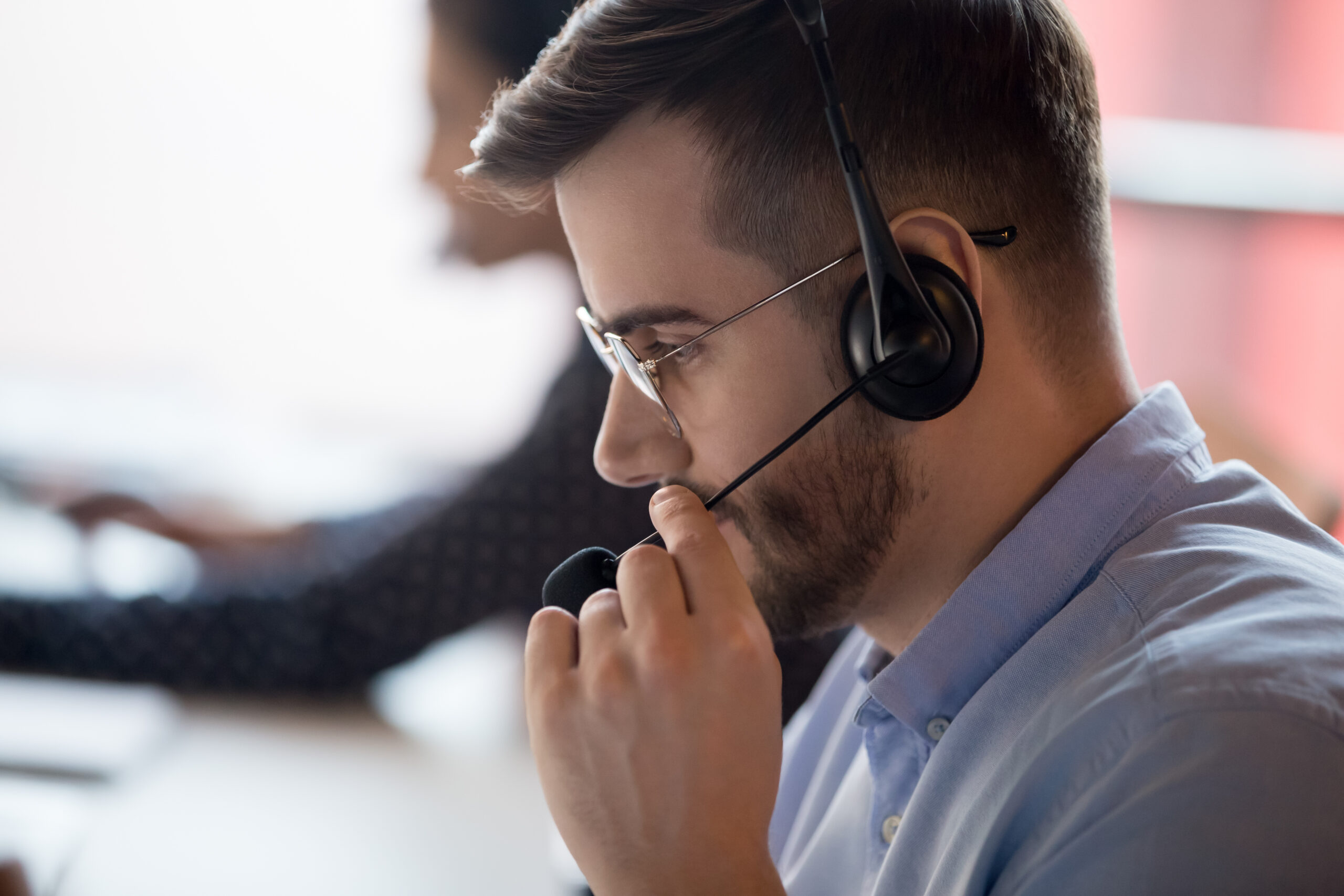 Best practices are proven methods or techniques used as an acceptable procedure that is superior to the alternative because they produce desired results. They provide results that enhance and support the overall mission and vision through efficiency and effectiveness. Since best practices have been proven through trial and error, we see the term "evidence-based practice" used in different communication venues. Regardless of the term used, these practices are critical to meet the operational mission of efficient, effective communication centers. Several best practices are outlined as follows:
Develop and Implement Standard Operating Procedures (SOPs)
In addition to leadership, SOPs establish a culture in a communication center. It is imperative to maintain currency in these procedures through regular review and utilization. These procedures are not meant to be developed for the sole purpose of satisfying regulatory or accreditation requirements. They are living, breathing documents that outline the expected daily workflow and processes within your communication center. If these processes are acceptable and approved, that must be reflected within the written procedures. In other words, the written SOPs must mirror the actual day-to-day operations within the center. On the other hand, if the processes within the communication center are unacceptable, SOPs must be enforced by leadership through training and coaching to ensure there is a clear understanding of the SOPs and expectations by staff.
Support a Trained and Qualified Work Force
Quality service and experience are defined by the customer through their perception. When a requestor (customer) calls your program, what do you want the caller's experience to be? Employees in the communication center are critical to providing a superior experience. When making hiring and staff selection decisions, hire the workforce you want representing your program and who share the same values of the organization. Hire today for what you want the communication center to look like tomorrow, as they are the front door to your organization. Consider the worst-case scenario: maybe the busiest and most hectic day in the center? Then consider the candidate's traits, skill set, and adaptability. While technical skills are important, they can be learned through training and orientation. Inherent skills (behaviors and attitudes) cannot be taught and should be determined during the interview process through scenario-based questions.
Maintain Adequate Equipment
Equipment and technology are expensive; however, having the right equipment at the right time for the right situation can increase efficiency, decrease human errors, and potentially save long-term labor costs. Take inventory of your equipment, information technology, and software applications while evaluating the utilization of every transport request. Do you have the latest versions? Are there new features that have been released by the vendor that have not been implemented? Keep in mind there may be good reasons why you remain on a current version of software before moving to a newer version. A common example of this is known issues with the newest version. Assess these possible issues before moving forward and consider implementing the new version in a test environment before utilizing the newest version for all employees. Develop relationships and network in the industry to get feedback and guidance on what is or isn't working well. Generally speaking, communication centers have common challenges and issues. You shouldn't have to reinvent the wheel or figure things out on your own. Use your network. To achieve the best practices that the organization desires, technology should support the communication center staff to achieve the intended goal.
Keep Records and Measure Performance
As we say in healthcare, "If it is not documented, it was not done" and "what is expected gets inspected". Performance improvement is an ongoing process, and utilizing technology can be helpful in the execution of these activities. While building initial reports can be time-consuming, there is a long-term benefit of having an organized system in place. Consider the metrics and data needed to support the performance goals of the program and build reports to retrieve the data in a timely manner. In addition to performance metrics and goals, consider the communication center's accreditations and certifications. Consider the staff's continuing education and certification needs and establish reporting mechanisms for them. Once data needs are collated, enlist help from your support team to automate as many items as possible. The end result will be accuracy, timeliness, and a reduced workload. Additionally, having the data to convert to information will give you a picture of the communication center operations to share with senior leadership to assist in making decisions such as efficiencies, improvement processes, and potential growth.
Education
Change is constant and ongoing education for staff is important to maintain the necessary skill sets to achieve the overall mission. There are numerous industry resources and tools to assist with continuing and ongoing education that provide didactic and hands-on education through virtual or in-person settings. As mentioned above, a software system or web-based services can be placed in a test environment for staff to have hands-on experiences prior to production. This allows a non-stressful environment for the communicator to learn the new application and allows ample time to see it, utilize it, and ask questions. Ongoing education should be multi-faceted with a focus not only on technical skills but behavioral-based skills such as customer service and experience. Supporting the communication center staff and getting their input and feedback is important and will provide you guidance in creating and achieving best practices. After you have the right team in place, training takes the front seat to make them successful. Your training materials must remain current. Do they reflect the current job tasks? Don't cut corners, don't rush the process, and make sure you have a good preceptor. Get the preceptor's input, follow their lead, and make sure you listen to them. They will guide you and let you know if there are any concerns or issues along the way in training the new employee.
We strongly encourage the use of these best practices. Implementing these processes will improve the overall quality and individual performance within your communication center.
ADM to Traditional
Check out our case study on an air medical program that went from an Alternative Delivery Model (ADM) to Traditional in a matter of months.