Managing Stress & Fatigue in Communication Centers
October 26, 2020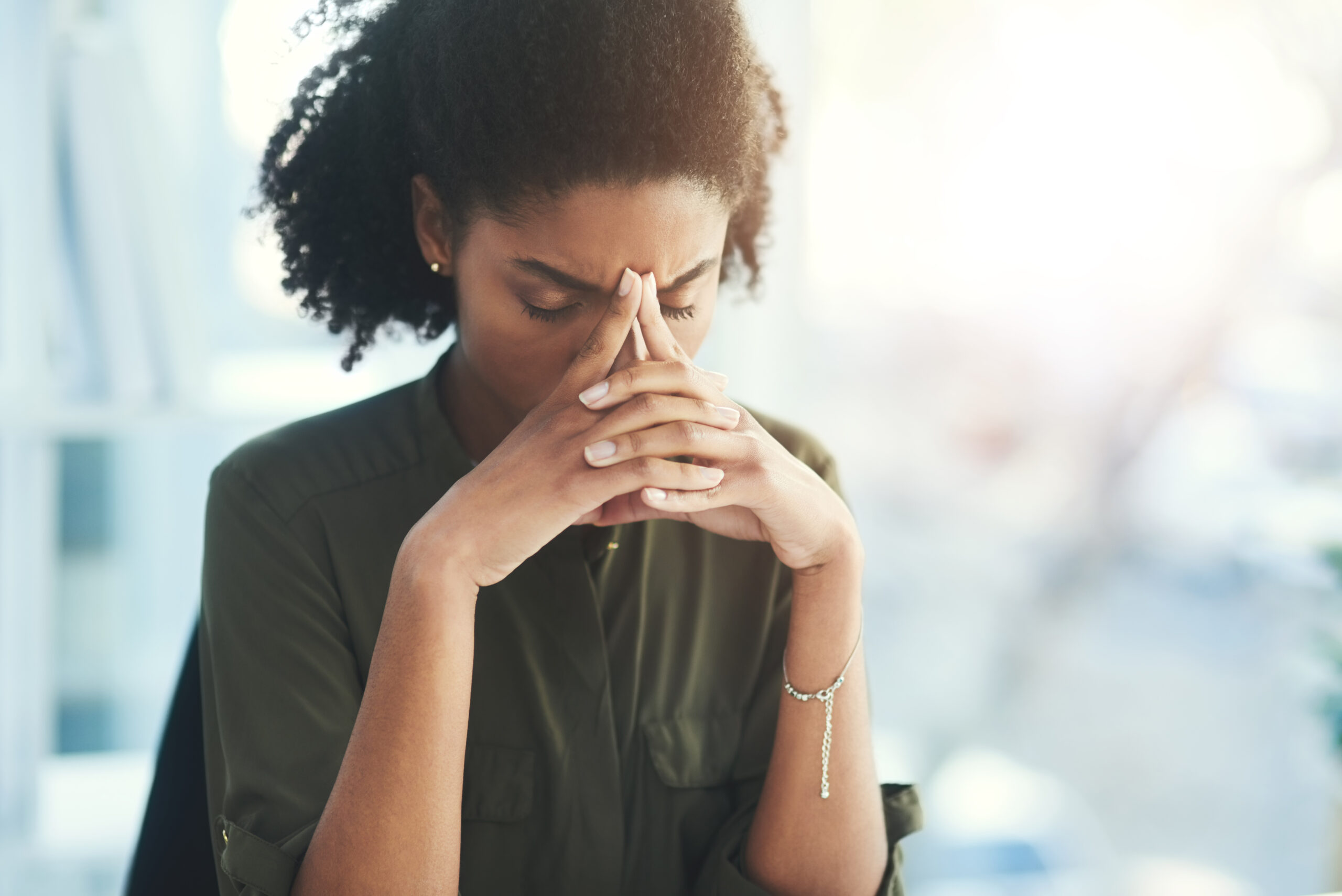 Regardless of the type of communication center, communication specialists are generally required to multitask. They answer phone calls, gather information, enter data into the computer-aided dispatch (CAD) system, assign and dispatch a team, flight-follow and track vehicle movement, and many other related items, more or less simultaneously. Information must be quickly obtained, accurately gathered, and appropriately disseminated. These tasks are stressful and over a course of time, that stress will build up and fatigue will develop.
Communication specialists typically spend most of the shift sitting, causing physical stress, compounded by long work hours comprised of a variety of shifts including overnight, weekends, and holidays. Communication specialists frequently deal with callers who may be upset, experiencing stress themselves, and need information quickly during an emergent situation. All of these factors will impact the communication specialist's physical and mental wellbeing. If not effectively managed, this stress and fatigue can and will have a negative impact on their quality of work.
Identifying stress is important. Being proactive can play an important role in how the communication center will function and how communication specialists will respond.
The following are some of the various forms of stress:
Anticipatory Stress: concern about the future.
Situational Stress: the immediate threat; it demands attention now.
Chronic Stress: comes from a traumatic experience that will last over time.
Residual Stress: lasts over time; unwilling to let go; holding on to bad memories.
Recognizing stress is the first step. Acknowledging stress and how it is impacting you and the communication center is the next and most crucial step. The effects of stress include:
Behavioral
Physical
Emotional
Cognitive
When addressing the causes of stress in the communication center, you must evaluate the operational causes of stress including staffing levels, fluctuating work schedules, and chronic exposure to heavy workloads. While evaluating stress in the communication center, also consider that stress can be both external and internal.
Leaders of the communication center need to recognize when a situation occurs that could be beyond an employee's coping skills. These situations could include the activation of a Post Accident Incident Plan (PAIP) with a near miss or bad outcome, an emotional patient transport situation, the unexpected death of a coworker, personal stress, or even a difficult coworker. All of these items will lead communication specialists to burnout. Burnout can happen physically and mentally, which can lead a person to have feelings of shame, doubt, failure, and hopelessness, manifesting in negative behaviors such as responding to others with cynicism and callousness.
What's the Solution?
Creating peer-to-peer programs where workers can talk through problems and concerns is a great stress management technique. Promoting good nutrition, exercise, and mental health will all positively impact the stress and fatigue levels of the communication specialists. Make sure communicators are taking time off, enjoying hobbies and outside activities. Create an environment where staff feel they are safe, can ask for help, and admit they are stressed at both work and home.
Team building exercises may also be needed as the group of communication specialists need to create a nurturing environment rather than one that is judgmental and toxic. Utilizing the Employee Assistance Program (EAP) is very important. Remember to use available resources that are provided by your organization.
If allowed, consider alternative therapies such as a therapy dog to reduce stress and fatigue. According to a North Carolina study, research found average stress level scores fell about 11% among workers who had a therapy dog within their work environment. The study also found dogs triggered positive workplace interactions that would not normally take place. Petting a therapy dog can increase levels of oxytocin, a stress-reducing hormone, while also decreasing the production of the stress hormone cortisol.
Every program requires a strong communication specialist team. By identifying and mitigating stress and fatigue symptoms, a healthier communication center culture will develop and continuously improve.
ADM to Traditional
Check out our case study on an air medical program that went from an Alternative Delivery Model (ADM) to Traditional in a matter of months.