Personnel supply and demand
January 21, 2021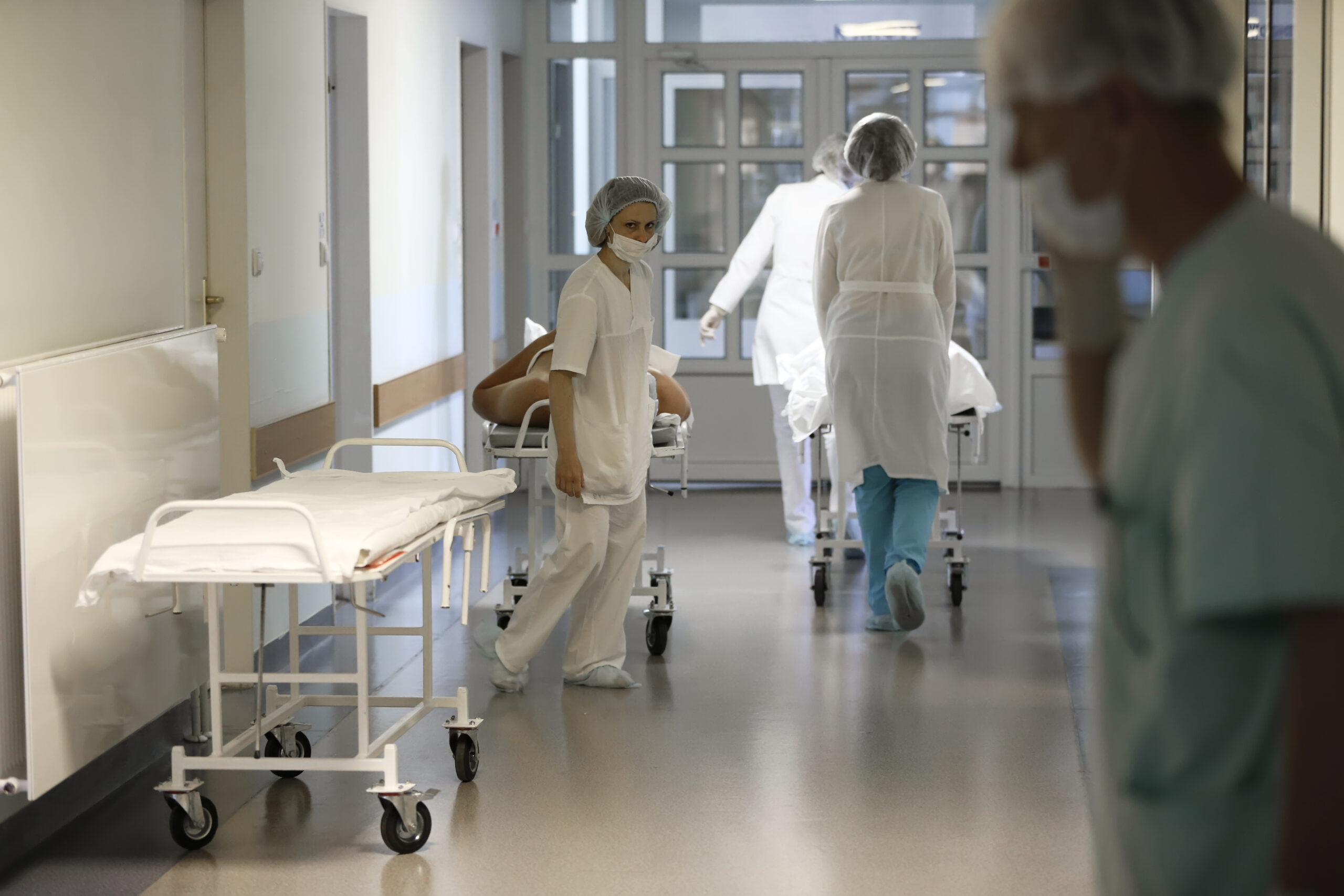 Human Resources are the bedrock of healthcare and air medical services, and when personnel shortages arise, they can create obstacles to maintaining efficient and effective service. The mission profile of your air medical service probably says something like: "provide rapid and critical care transport 24/7/365."  What happens when the supply and demand of personnel loses its balance?   Are you prepared for one or more of your staff to resign, take an extended leave of absence, or quarantine for 10 to 14 days?
Addressing workforce challenges is better navigated when leadership develops a future-oriented process and implements programs that address immediate, short-term, and long-term potential problems.
You cannot wait until someone resigns or requests leave to start thinking about a healthy supply of personnel resources. Further, that supply cannot be effectively managed solely through the basic functions of HR (advertising, interviewing, hiring, and training).
Human resource strategic management should be aligned with the overall business strategy of the organization and the transport program.  Business plans focus on strategies to nurture, sustain and grow the business; therefore, a focus on human capital should be included.  There is a great need to maintain a pool of personnel and it is one of the biggest cost factors.
As you consider what that looks like, it is imperative to collaborate with your human resource professionals.  Collaboratively, you will gain an understanding of what the current and projected labor market conditions are to determine strategies to anticipate and respond to human capital needs.
Here are a few suggestions to get started:
Establish a relationship with your HR Department so they know you and you know them. The time to introduce yourself is well before you have HR issues or staffing shortages.
Assess the current situation by completing a SWOT analysis (Strengths, Weaknesses, Opportunities, and Threats)
Envision the future by developing and analyzing human resource metrics such as turnover rates with reasons why, age of the current workforce, patterns for older workers (when nearing retirement), patterns of younger workers (entering the workforce), diversity of the workforce, and local economic conditions.
Develop human resource objectives based on what you've learned from the previous processes.
Monitor and evaluate progress
The above processes will aid you in determining any potential gaps in the supply and demand of personnel needs and will assist in the planning of future needs.  Aligning with Human Resources may prevent costly and disruptive surprises that hinder your mission and competitive advantage.
ADM to Traditional
Check out our case study on an air medical program that went from an Alternative Delivery Model (ADM) to Traditional in a matter of months.