approaching your payor
February 23, 2021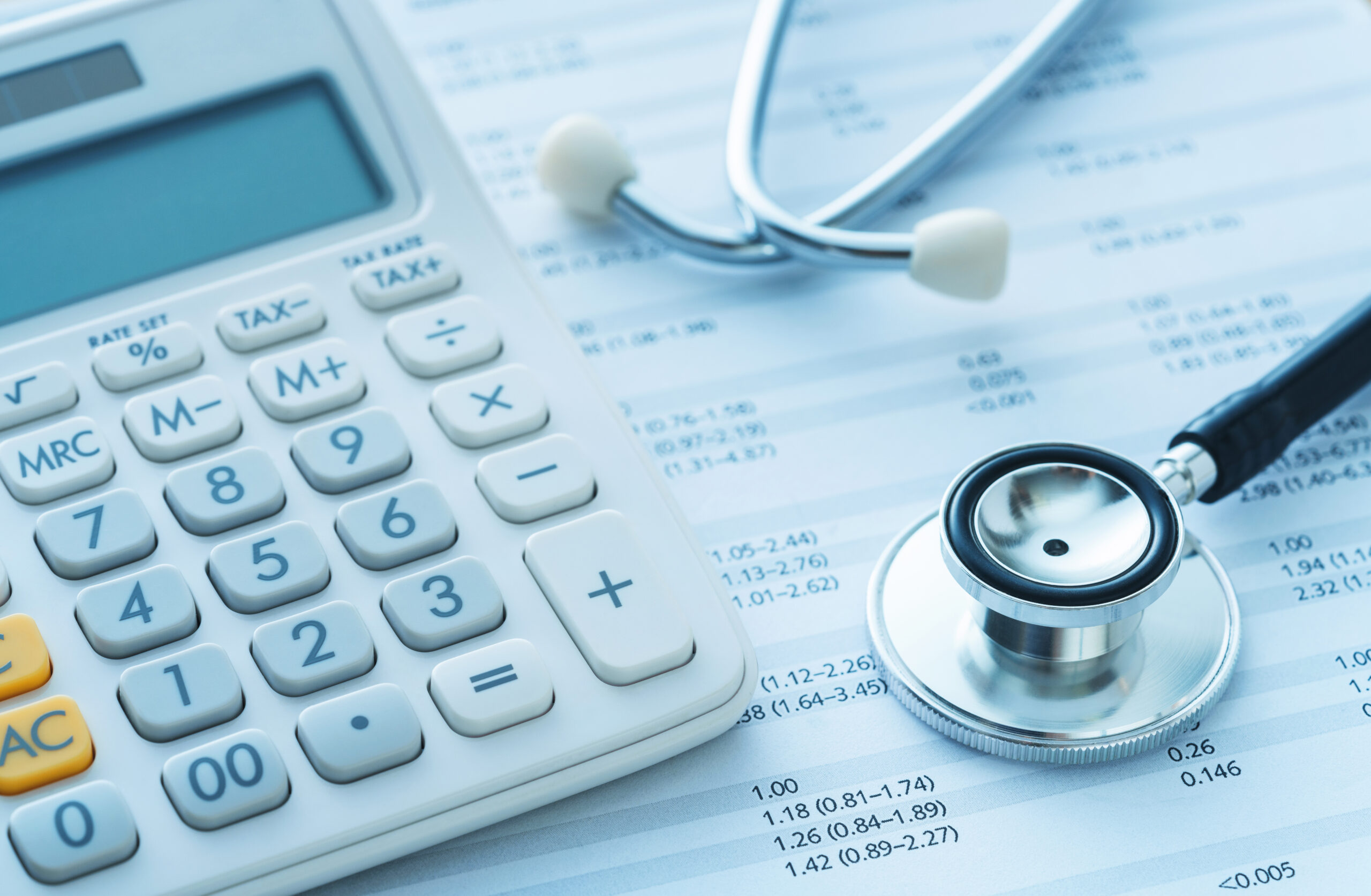 Stories of "sky-high ambulance" prices, in-network versus out-of-network providers, surprise medical bills, and patient balance billing have increasingly headlined the national, state, and local news for the past few years. In response, the Department of Transportation, through the Federal Aviation Administration Reauthorization Act of 2018 (H.R. 302) has convened an Air Ambulance and Patient Billing Advisory Committee as a forum for identifying the issues and to ultimately make recommendations. Meanwhile, state and national legislators also continue to propose legislation to address these issues. With all this attention, have you looked at how your traditional, hospital-based air ambulance program factors into this conversation?  
The conversation historically within the finance and managed care departments of traditional, hospital-based air ambulance programs is that the air transport service is a means to getting patients into the hospital so that a higher level of patient care can be provided and, in turn, the downstream patient revenue can be earned. 
With this mindset, the air ambulance program is often the "loss leader" that operates in the red for the sake of getting the patients into the hospital; however, the high level of clinical care, top-notch medical equipment, state-of-the-art helicopters, and the industry-leading aviation services are included to keep the patient safety and overall medical care commensurate with that of the inpatient services.  
In-network payer contracts are often approached with this same mindset: to maximize the downstream revenue for the inpatient services while sacrificing revenue from the air medical transport services. Even though the air ambulance flight is an outpatient service and could arguably be done by other transport services, why are you settling for reimbursement that doesn't at least cover your costs? Let's look at this from a different perspective…
Why would you sell your premium widget at a discount while buying someone else's either equivalent or lower quality widget at a premium?
Think about that for a minute.  
Let's say you brew the absolute best coffee in town. There is none better! It costs you $4 per cup to make that coffee. But, on average, you sell it for $3 per cup. There are many reasons you might do that. Maybe you use that discounted cup of coffee to draw customers into your café so that they'll buy the blueberry pancakes where you make up the $1 per cup loss and then some. Maybe you don't want to risk upsetting your customer base by charging what the competition charges even though you know your customers would gladly pay it. 
Whatever the reason, you are selling your premium coffee below what the market will bear and below what it costs you to make that coffee.
Meanwhile, your daughter is at college (only 30 miles down the road) and every month you get her credit card statement which includes almost daily charges for $8 each at the university coffee shop. You question your daughter about the $8 charges, and she states that not only is it her only option for daily wake-up juice, but it isn't even nearly as good as the coffee that you make at home!
Suddenly, you have an epiphany that you don't have to sell your premium coffee below cost. You don't necessarily need to sell it for $8 per cup, but you could certainly at least break even and still sell the same number of blueberry pancakes. This is a wild and crazy idea, but what if you sold it to make a little bit of profit so that you could afford that college tuition AND your daughter's credit card bill?
In reality, you provide a high-quality, life-saving service. In most cases, you sell that service (on average) for less than it costs you to produce that service. There are many reasons and justifications for why you choose to do this, a few of which were previously mentioned.
Even though medical price transparency is coming, it isn't here yet for air medical services; however, price information is out there if you look for it. Read the details of those "sky-high ambulance billing" stories and see what other air medical programs are charging. Better yet, look closer to home. Does your company's health plan buy air medical transport services from other providers? 
If so, find out how much your health system has paid, through your health plan, to other air medical providers for each transport completed over the last few years. Compare those numbers to what you are collecting from your commercial and managed care payers. How does it compare? Even better, take the mean and/or median of those numbers and plug it into your financials in place of what you currently collect from commercial payors and be prepared to be in shock.  
Break-even should be the MINIMUM goal. Making a little bit of a (contribution) margin increases the likelihood that your air medical program will continue to thrive and survive.
"No margin, no mission." – unknown
Next, prepare to have a new conversation with your commercial/managed care payers!
ADM to Traditional
Check out our case study on an air medical program that went from an Alternative Delivery Model (ADM) to Traditional in a matter of months.